Are you behind on water or sewer bills?
Contact Mid Michigan Community Action at (989)894-9060 or Bay County - Household Assistance Program (989)895-4297.
Announcements
Our lobby is open Wednesdays from 9 a.m. to noon and Thursdays from 1 p.m. to 4 p.m.
You may call us during normal business hours with any questions.
Bay County Department of Water and Sewer is currently looking for new lead & copper sampling sites.
The Bay Area Water System 2021 Water Quality Report is now available.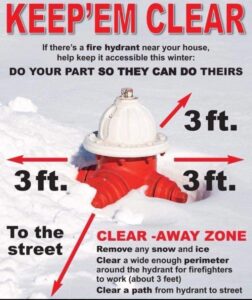 Minutes
Employment
Bid Postings
Links
Cross Connections – HydroCorp
Bay County Department of Water and Sewer has partnered with HydroCorp for our cross connection program.  The cross connection program is a requirement of Environment, Great Lakes & Energy (EGLE) to maintain safe and healthy potable water.  The program requires inspections of residents water supplies and will continue over the next 5-7 years (starting in 2021).   Your participation is encouraged and appreciated.  If you have any questions or concerns please contact us through our website (www.baycodws.org).